One Stop Shop for REALTORS®
Our floor plans are now connected directly to MLS® listings so you don't have to use multiple applications or windows to view them.

SAMPLE

The floorplan icon is located at the extreme right of the building listing summary section for each building on BCCondos.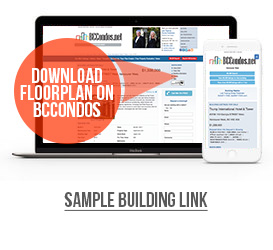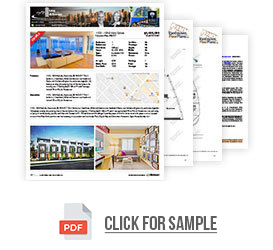 Custom Branded Feature Sheets with MLS® Pictures (if available)
A Vancouver Floor Plans subscription allows you to create Custom Branded Feature Sheets which include MLS® listing info, up to 20 images, suite floorplan, suite floorplate, site map, current mortgage rate spread sheet and building news article. (if available)
Additional Features of Vancouver Floorplans
BUILDING FLOORPLATES
Our floorplan service includes building floorplates. This is very useful for both REALTORS® when they are doing a CMA and for buyers showing them the positioning of where each suite is located. This service is not available on MyCondoPlan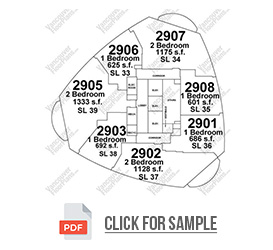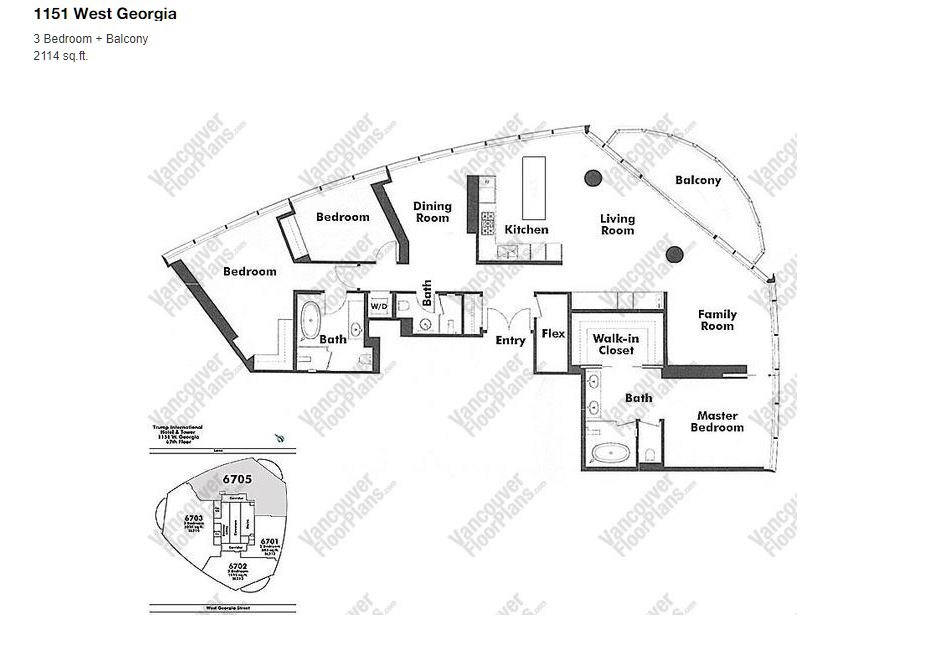 FLOORPLANS
Our floor plans are full size and are printable on an 8.5x11 sheet, they show you where the cross streets, lane and other landmarks are located surrounding the property.
NOTE - Our floorplans do not have room measurements.
SITEMAPS
We also offer full page site maps of where the building is located including all the surrounding buildings - This is very useful if you are not familiar with the area. MyCondoPlans only provides you a thumbnail.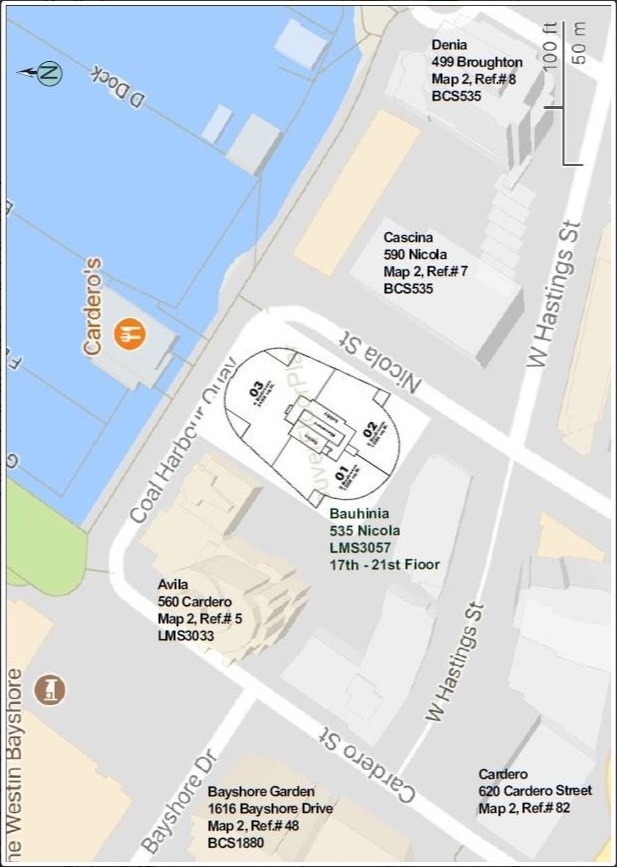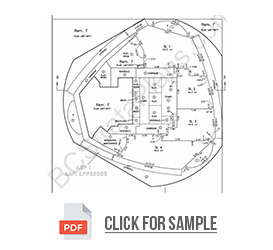 STRATA PLAN / DISCLOSURE
We offer strata plans with each floorplan package or a single floorplan purchase - We have over 8,000+ strata plans on file and growing. We also have developers

Disclosure Statements

and disclosure statement amendments for many newer buildings.
SUITE SUMMARY
Most buildings also have a "Suite Summary". This is very useful when drilling down to look for certain types of suites. Ie. 3 bedroom + 1,300 SQFT unit. This is possible with our service. We have a working relationship with BCCondos.net which provides us with this info.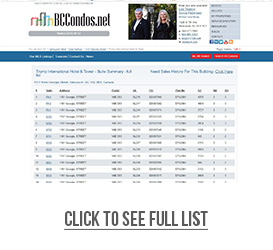 VancouverFloorplans is trusted by local REALTORS®
Sample Featured Packages That Are Available: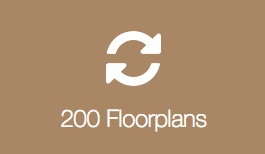 Power User | $99.95/mo
Get up to 200 Floorplans per month along with tons of other REALTOR® advantages. Not available anywhere else!
Buy Now >>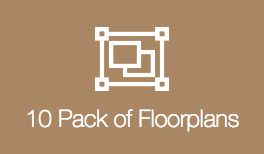 Casual User | $49.95 (
flat fee

)

Need just 10 floorplans for now? We've got you covered. Use this plan whenever you need to! It never expires!

Buy Now >>